hi, I'm Gabo Esquivel ( gab-o )
I'm a full-stack software engineer with over 15 years of experience, the last 6 years being dedicated to web3 technologies. My background includes work on numerous blockchain projects, a decade with NodeJS and cloud platforms, as well as advanced expertise in containers, React, and TypeScript.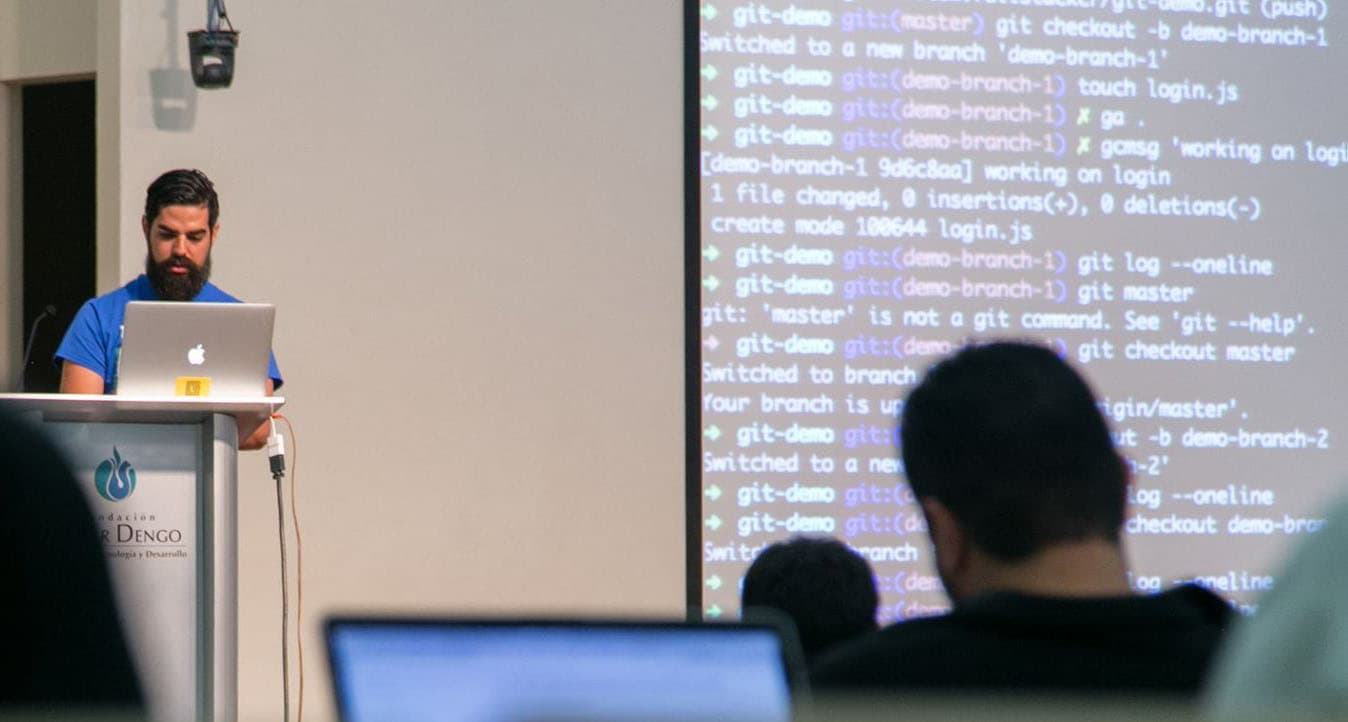 I advocate for the use of open source technology stacks, decentralized finance (DeFi), a DevOps culture, and streamlined agile methodologies, including mob programming. My primary focus lies at the crossroads of emerging technologies, financial services, and delivering exceptional user experiences.
I help companies develop software products and make technical decisions, working with stakeholders and developers in the design and implementation of software applications, taking ideas from conception to production, and successful execution. I provide my contract services via Blockmatic Labs LLC.
Blockchain, DeFi, NodeJS, Databases, Linux, Docker, Cloud, GraphQL, React, React Native
Spoken languages: English, Spanish, Portuguese, and Italian.