hi, I'm Gabo Esquivel ( gab-o )
With over 15 years in the tech industry, I'm a full-stack software engineer specializing in fintech and web3 since 2016. My career highlights include architecting Bitcash Bank, a pioneering crypto bank, and 'Wink', Costa Rica's first neo-bank which revolutionized online banking. My expertise spans NodeJS, cloud platforms, React, React Native, Docker, TypeScript, and foundational knowledge in Rust, Go, C++, and Python, complemented by ongoing AI explorations.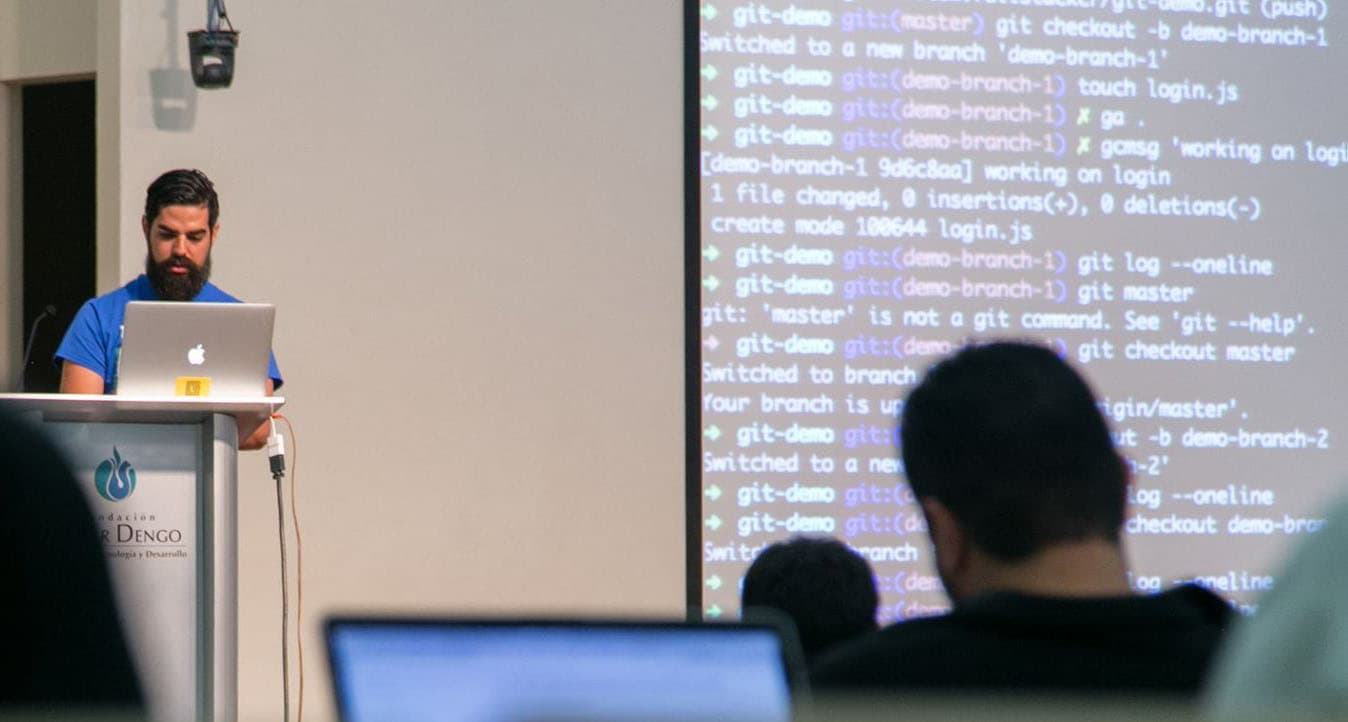 Committed to the power of open source, I am deeply involved in advancing decentralized finance (DeFi) and fostering a DevOps culture. My approach is rooted in agile methodologies, striving for precision in technology implementation. My professional focus is on melding emerging technologies with innovations in financial services to create superior user experiences.
My fascination with cryptocurrency stems from its transformative nature in asset management and financial autonomy. Blockchain technology, the foundation of this transformation, ensures direct asset control, bypassing conventional financial systems. DeFi is at the forefront of creating more accessible, transparent, and resilient financial services. This evolution goes beyond mere technology; it signifies a paradigm shift in global financial interactions, ushering in a new era of instant, borderless economic exchanges. We are at the early stages of a significant financial revolution.
Professionally, I assist organizations in crafting and evolving software products, making strategic technical decisions, and collaborating closely with stakeholders and development teams. From initial concept to successful market launch, I am involved in every phase, ensuring ideas are realized to their full potential. My consultancy services are provided through my company, Blockmatic Labs LLC.
I fluently speak English, Spanish, Portuguese, and Italian, and I have a diverse array of interests that enrich both my personal life and professional perspective. I am actively engaged in cryptocurrency trading and long-term fundamental investment, complementing these activities with technical analysis to gain deeper insights into market trends and the evolving world of blockchain technology. Additionally, I enjoy hiking, an activity that allows me to connect with nature and fuels my creative thinking, providing a refreshing counterbalance to my tech-centric professional life.