Hi, I'm Gabo Esquivel.
I help companies develop software products and make technical decisions.
As a software engineer and technical consultant, I work closely with stakeholders and developers in the design and development of software applications, taking ideas from conception to production and successful execution.
I'm a proponent of devops, continuous delivery, lightweight agile methodologies, lean development, modern web technologies and open source technology stacks, particularly those build on top of JavaScript (Node.js).
Community leader and open source contributor. Organizer of tech meetups and coding mentor.
I provide software engineering consultancy services and act as on-demand VPE for startups and enterprise clients; Driving engineering efficiency, building strong culture, leading, mentoring and motivating teams.
Agile implementation
Architecture and technology definition
Team augmentation
Product roadmap creation
Technical diligence
Strategy development
Development operations ( DevOps )
Systems reliability engineering
Leading/coaching development teams
Process transformation or tune ups
Managing day-to-day product development
Technical insight in support of strategic decision making
Overseeing technical execution from prototype to production
Process automation: quality tests, delivery and product release
Improving Key metrics analytics output ( AARRR! )
Some technologies I've used recently are React, Redux, Angular, Node, Express, Redis, Rails, nginx, MongoDB, PostgreSQL, Linux, AWS, Docker, Ansible, Jenkins.
I'm passionate about languages and cultures and I enjoy working in multicultural and diverse teams. My spoken languages are English, Portuguese, Italian and Spanish.
I'm interested in a wide range of topics related to software engineering, operations, product development, design and usability, data visualization, business development, marketing and distribution.
I grew up in Costa Rica, a warm tropical country in Central America; Where I studied Software Engineering. It is a great place for living if you love nature and tech. Read my article developing software in paradise and feel free to reach out.
You can email me anytime, or if you have a question that other people might be interested in as well, open a GitHub issue on gaboesquivel/ama so that others can read it, too.
Specialties:
Leadership, Software Architecture, DevOps, UI Engineering, APIs, MVPs, Agile Lean Methodologies, Modern Web Technology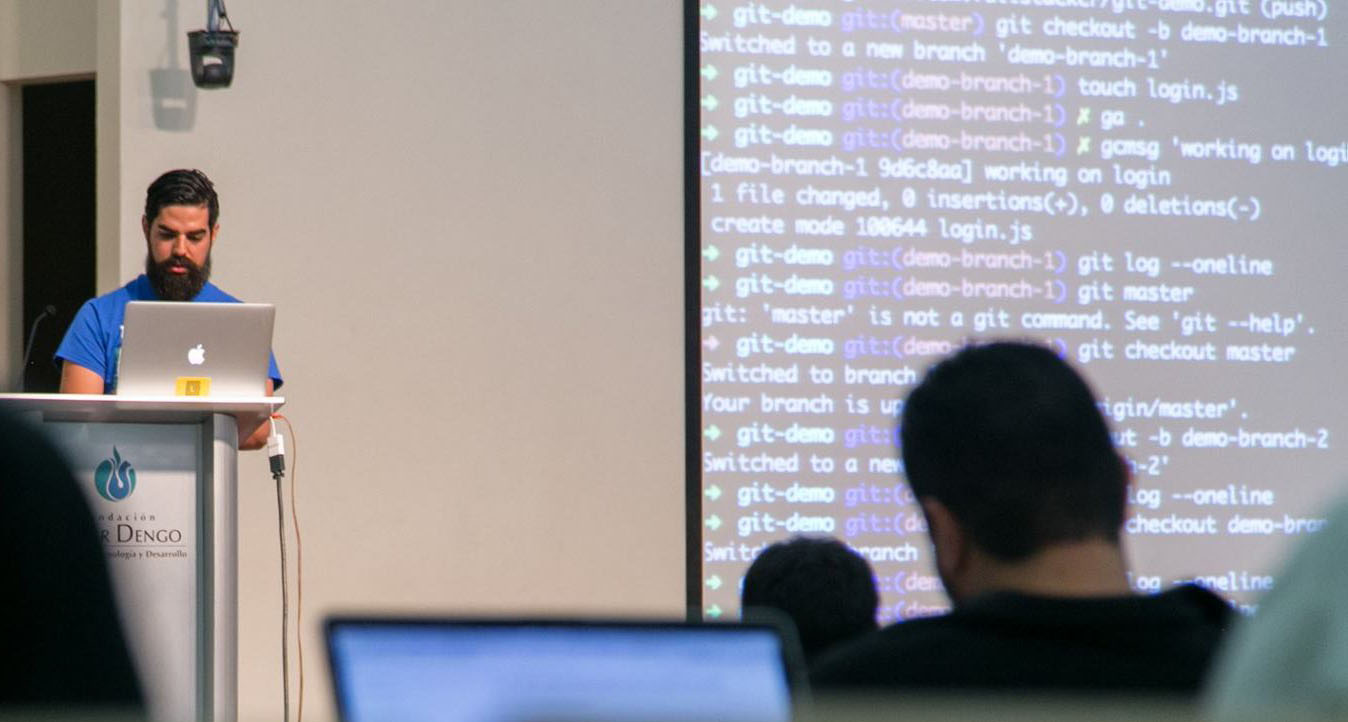 read more recommendations